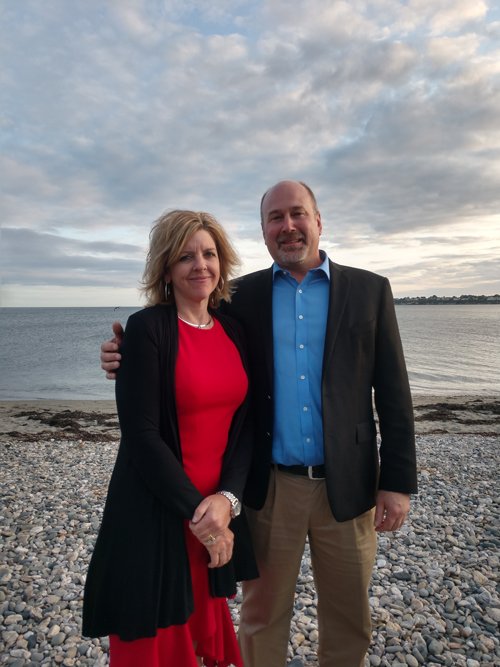 "TAKE A WALK IN
THE SHOES OF A SELLER"
Andy and Stacy Remus share their journey selling RapidAir, their 2003 start-up compressed air piping manufacturing company, in a recapitalization to a private equity group as a new platform in 2019. With Andy retaining the CEO role, this should be especially interesting to learn how things are going two years post-closing for Andy and Stacy.
JOIN US FOR OUR M&A ANNUAL FORUM -BY- KELLY BUSINESS ADVISORS
Learn first hand Kelly's structured sale process, why owners are selling, what businesses are selling, who's buying, valuation trends, how quickly are they selling, and Kelly's outlook for the M&A Market at our three-hour fast-paced breakfast forum.
Kelly Business Advisors will be following The Automobile Gallery's Covid-19 statement and will be offering boxed breakfast for attendees. There will be sanitation stations and masks available. The use of masks will be the option of each attendee.
AGENDA
7:30 AM Breakfast and Networking
8:30 AM M&A Market Update
9:00 AM Q&A with Andy and Stacy Remus
10:00 AM Networking
10:30 AM Adjourn
M&A MARKET UPDATE
Why Owners are Selling
COVID 19
Capital Gains Tax
Seller Financing
Earn Out Trends
What is Selling
Valuation Trends
How Long Does It Take