medical practices
Specializing in privately owned Medical Related Businesses, including: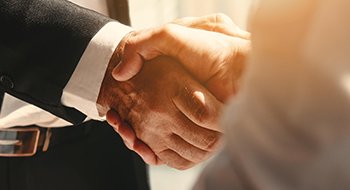 Selling A Business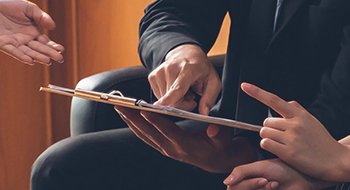 Estimate of Value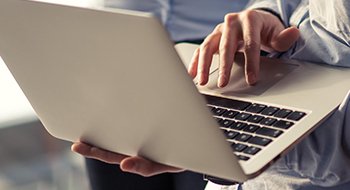 Buying A Business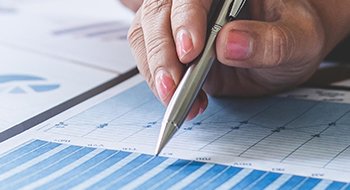 Increase Your Value
Mergers & Acquisitions Business Advisors committed to your success!
Whether you're thinking about buying or selling, Kelly Business Advisors can help. We have been in your shoes, faced your challenges, and live a process based on best industry practices, focused on achieving results.

We're Mergers and Acquisition Advisors helping Clients make informed decisions for the best interest of their businesses, their families, and their futures.
Focused on working with Clients to build, buy, grow, and sell businesses.
Kelly works hard not to lose sight of our Clients' needs for advice from people they can trust.
Subscribe to
Kelly Business Advisors