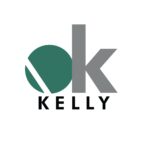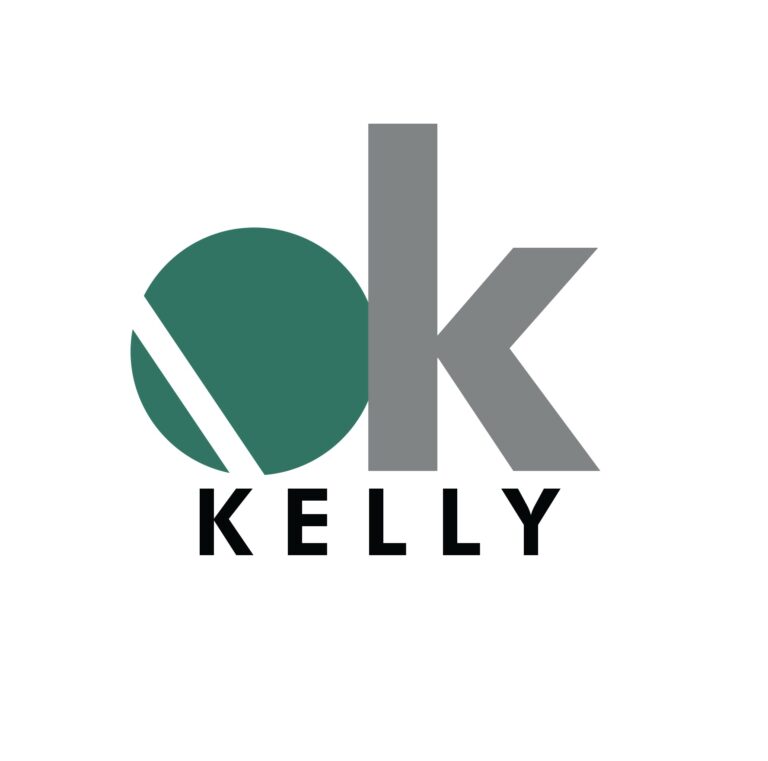 Had Us Prepared
Kelly knew what was going to happen before it happened. And he always had us prepared for what was coming.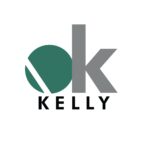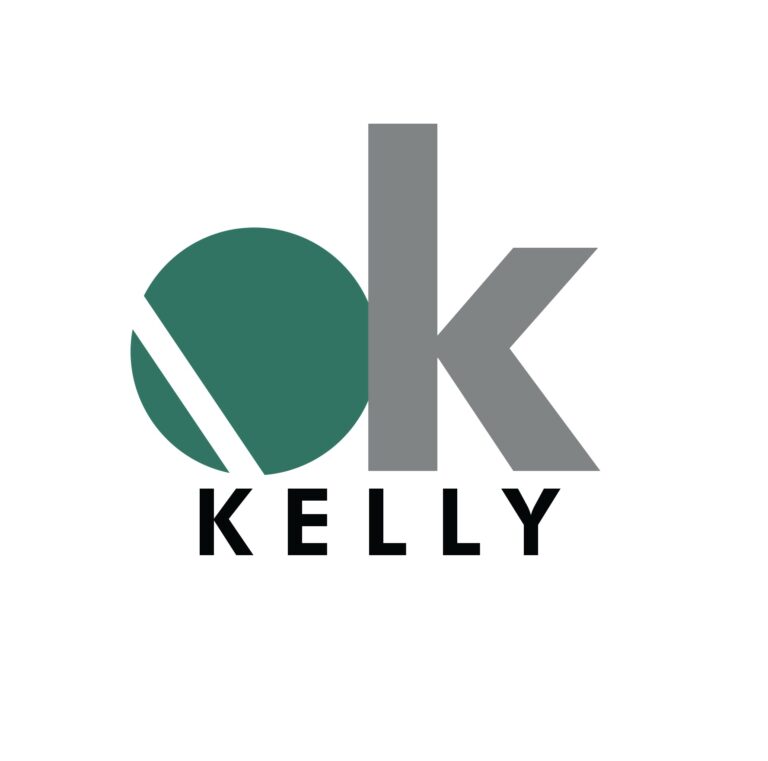 Exceeded Our Expectations
Kelly facilitated multiple offers that exceeded our expectations, allowing us to make a good decision when selecting the final buyer, and we had fun along the way.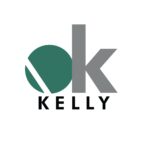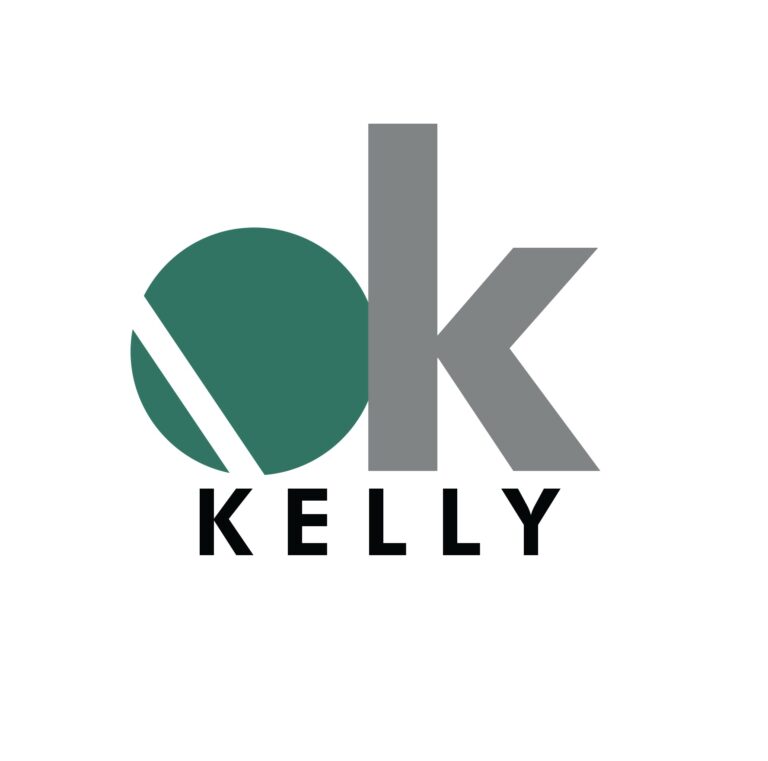 Kelly was on my side
For several years, Kelly helped me prepare my business to be sold. Kelly is an excellent communicator with having much patience and understanding. When it was time for the sale, I was glad that Kelly was on my side.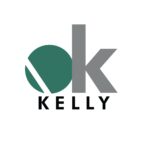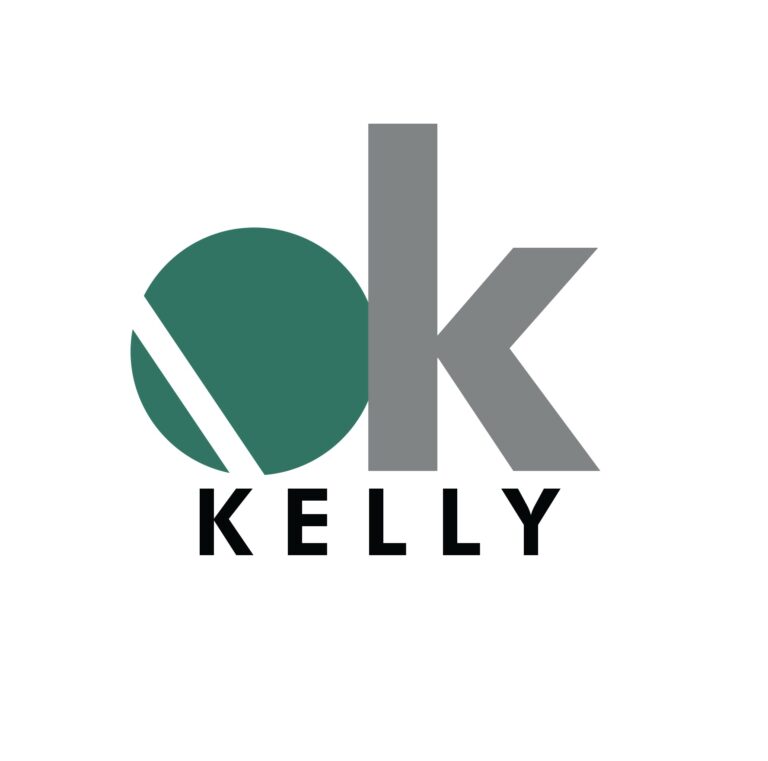 Managed the Sale Process
Kelly managed the sale process in selling two of my business's, allowing me to focus on running the businesses allowing them to thrive through out the process.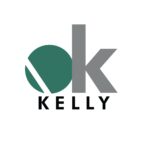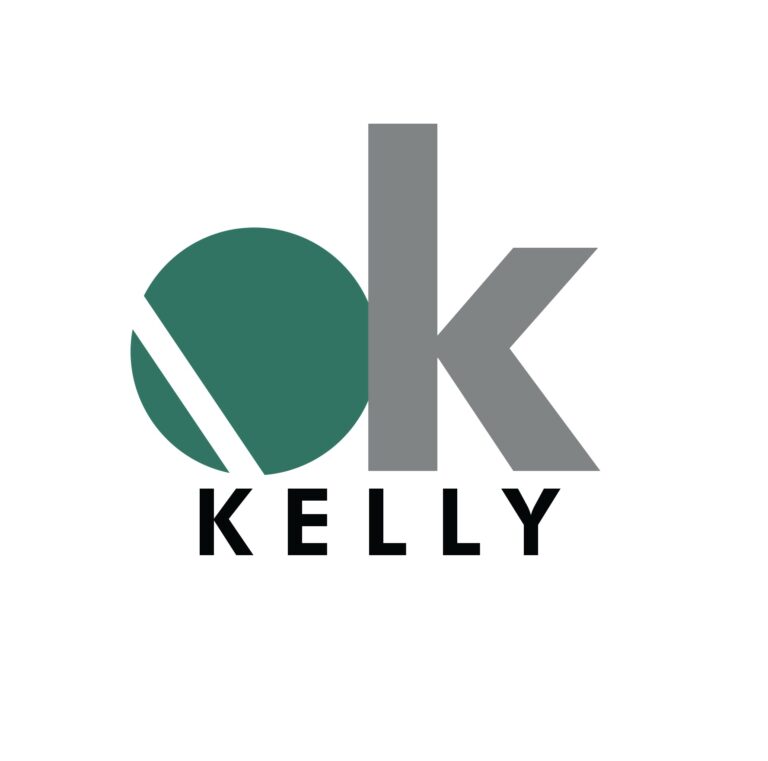 Buyside Repeat Client
Kelly represented us when we bought our first HVAC contractor, and he just helped us buy our second. Kelly helped the sellers and myself work through some difficult challenges that could have kept the sale from moving forward. In both cases, the transactions were successfully completed. I look forward to my next acquisition with Kelly.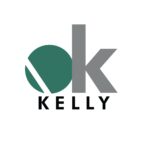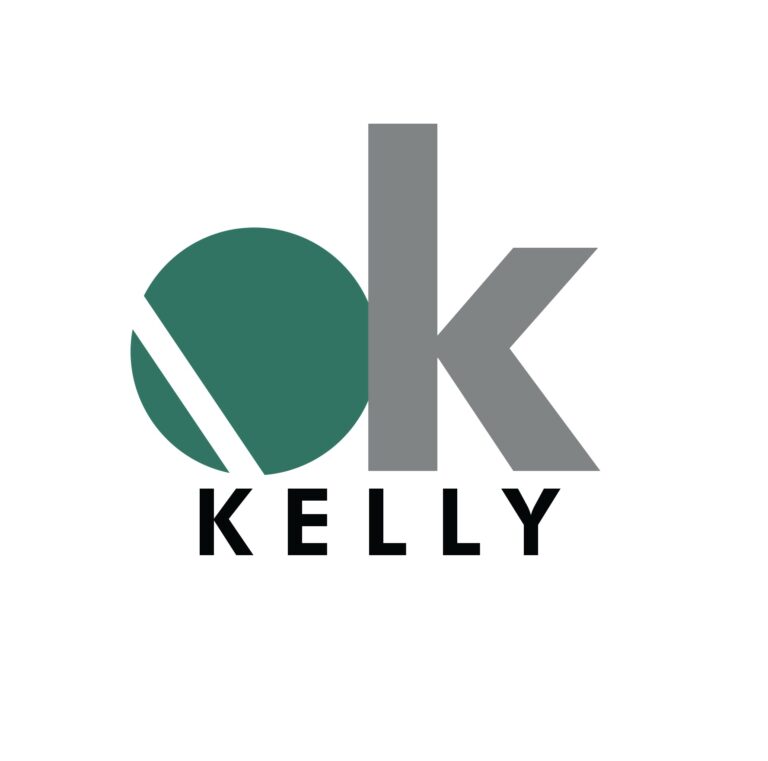 Put Our Needs Before His Own
John Kelly was referred to us by our accountant because he knew John had a former client as a buyer for our business. John recognized, however, that our partner/GM was a better fit for the business. John helped our partner and his wife make an informed decision to buy our business.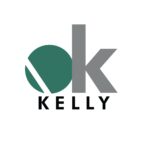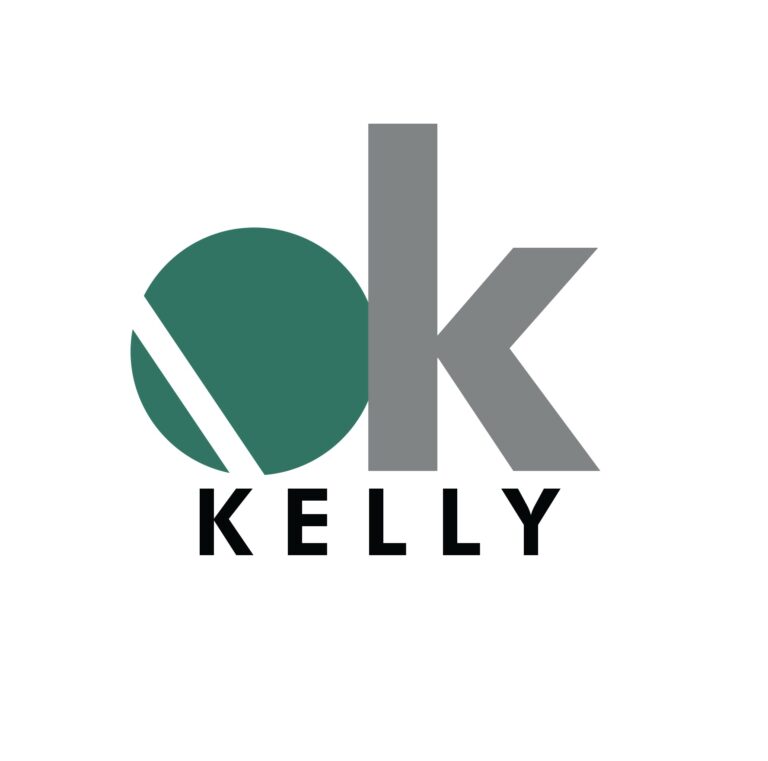 Relentless
Kelly was referred to me by a large investment bank. When he found a buyer for one of my restaurants, he was relentless in getting the transaction across the finish line. Kelly truly cares.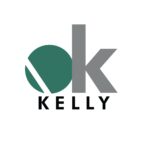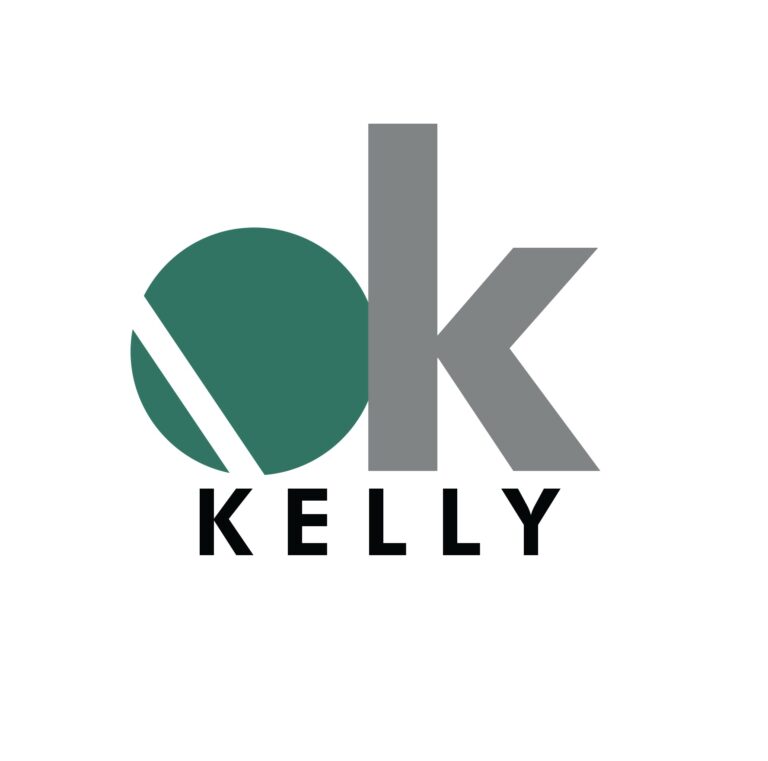 Sold to Employees
It was time to sell my business for a lot of reasons. I had an employee who was interested in buying it, but I didn't know how to make the sale happen. John helped negotiate the sale, and my former employee is now doing very well as the business' owner. John made the process easy for me.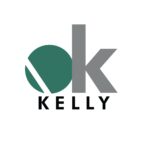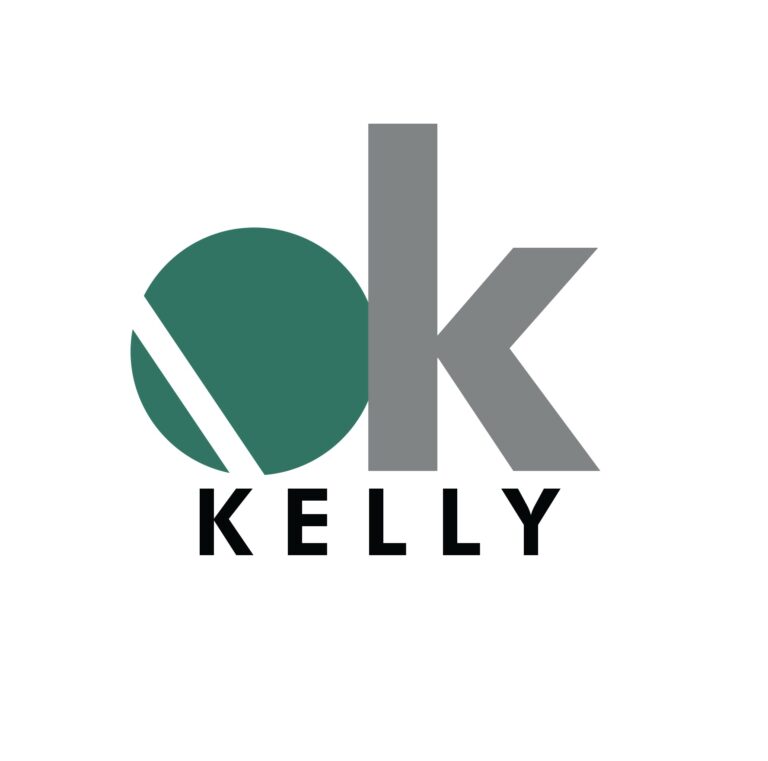 Sweet Deal
Kelly helped me start my business, land our largest customer, and help sell my business in a very sweet deal.